Natacha M. Rueda
Founder, Chief Executive Officer
Natacha Rueda founded Global Xcellence, LLC. in 2016 with the vision to provide specialized security and intelligence services to clients ranging from the federal government, private sector, non-government organizations, international governments and organizations. As a dedicated security and intelligence professional, as well as, results oriented leader, Natacha has earned a reputation for resolving complex organizational challenges throughout her career.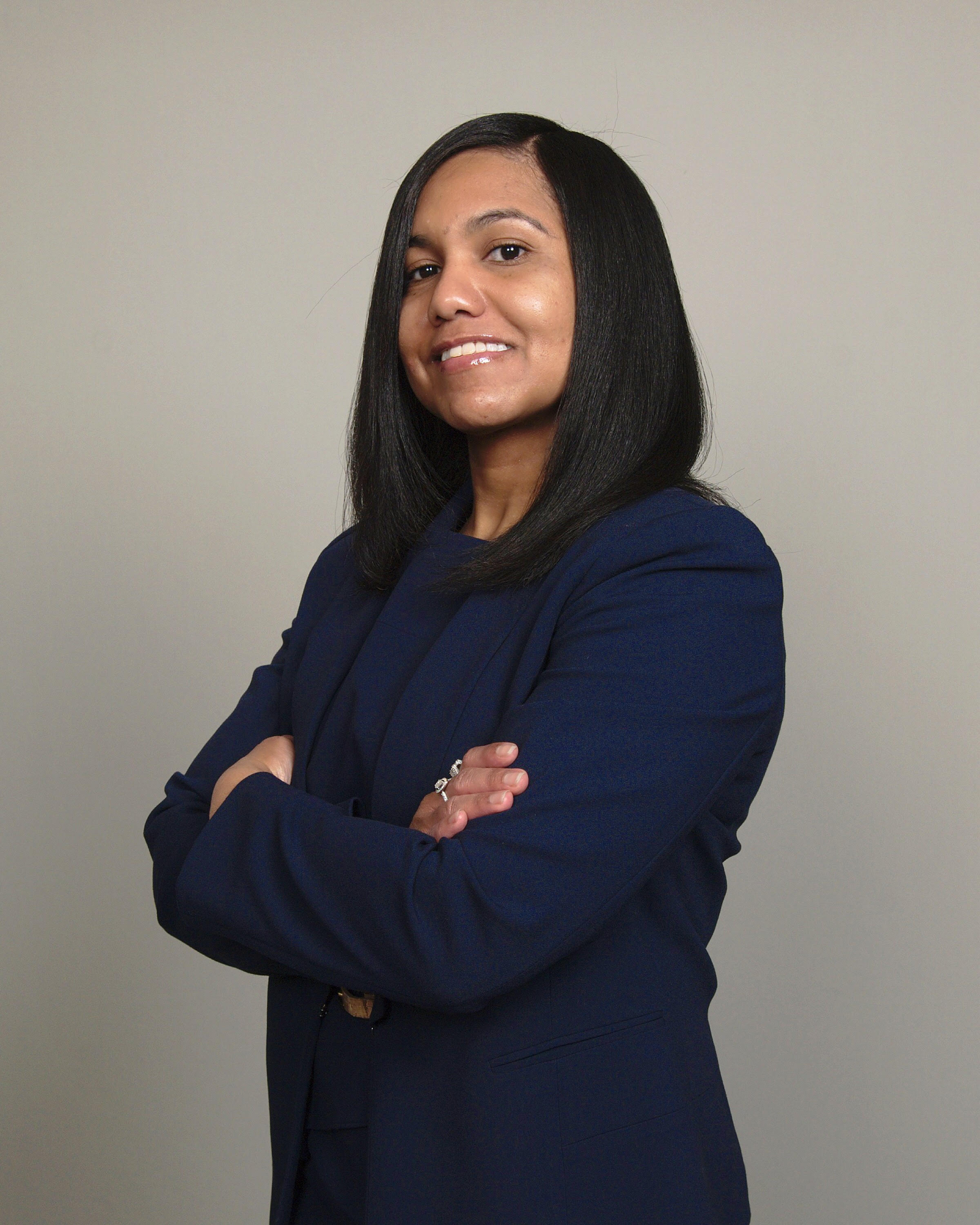 She has a Master of Arts in Business and Organizational Security Management, Bachelor of Science in Technical Management with a concentration in Security Management, and is certified as an Insider Threat Program Manager by Software Engineering Institute, Carnegie Mellon University. She has over sixteen years of experience in National Defense, Security and Intelligence within the government and private sector. The foundation of her background in security and intelligence was gained as a member of the United States Army where she served as an Intelligence Analyst. During her Army career she had the opportunity to support preeminent organizations such as 18th Soldier Support Group, 2nd Infantry Division, United States Army Central, and Combined Joint Interagency Task Force 435. As a civilian she continued expanding her knowledge and experience through providing support to United States Forces Afghanistan, Defense Intelligence Agency, Joint Special Operations Command, and the Pentagon.
During the Office of Personnel Management (OPM) cybersecurity breach that affected 21.5 million federal records in 2015, Natacha was designated as the Department of the Air Force lead for operationalizing all Air Force Electronic Questionnaires for Investigations Processing accounts by formalizing and standardizing new security procedures. Additionally, Natacha has had the honor of directly supporting and serving in Operation Iraqi Freedom and Operation Enduring Freedom completing a combined seven tours. She has distinguishably earned the Iraq Campaign Medal (2 Campaign Stars), Afghanistan Campaign Medal (2 Campaign Stars), Global War on Terrorism Expeditionary Medal, Global War on Terrorism Service Medal, Joint Service Commendation Medal, Department of the Army Commendation Medal (4th Award), Department of the Air Force Civilian Achievement Award, and other various medals and citations.
It is with this patriotism, passion, and experience Global Xcellence was created to be a global contributor to the enhancement of security, safety, and freedom from fear through security and intelligence services. We are dedicated to developing robust, effective and efficient programs tailored specifically to meet the distinct needs of our clients. Our services revolutionize complex security and intelligence problems into tangible solutions through innovation, analytics, and reflect unique methodologies.